Welcome to Protek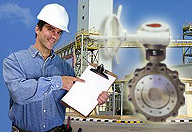 ProtekValves : Industrial Valves
It is with great pleasure that we introduce the Protek group, which since its foundation has been dedicated to the production and supply of the best in industrial valves.
The company's name is of some importance in both the home and international markets.
Quality has always been a priority with Protek and we aim to manufacture a product, which guarantees the strictest and most demanding standards of the different sectors, which use our valves.
Protek has been on the market now for several years with a recognised registered and approved product range. Through this time we have not only gained in experience and increased the quality of our products but we have also improved the service to our customers.
Behind the Protek brand is an experienced and highly skilled group of valve specialists who are the real driving force of the company.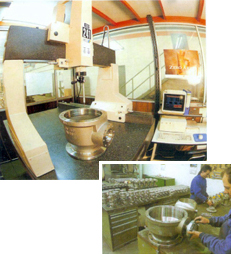 Products
The PROTEK group consists of a number of individual manufacturing companies based throughout Europe who manufacture a wide range of Valve Products. In general terms those products are as follows:
Butterfly Valves
Gate Valves
Check Valves
Knife Gate Valves
Globe/Diaphragm Valves
Ball Valves
In addition to selling a wide range of standard products PROTEK is also to offer a design and manufacturing service for specialty or large diameter valves.